Every year the
CFDA
(Council of Fashion Designers of America) & Vogue Fashion Fund awards an up and coming designer $30,000 to build their business. The fashion industry seemed surprised when this year's winner,
Billy Reid
was announced.
Billy Reid was born in Louisiana and raised in the South & started his namesake line in Florence, Alabama. Hardly the fashion capital of the world; every article about him seems condescending about him not living in New York-- as if you couldn't possibly be interested or have a future in fashion living anywhere but the Big Apple!
Well, living in the South myself (which makes me decidely outspoken), I'd like to applaud Billy Reid in his efforts in showing that you can be creative & follow fashion whether you live in NYC or not!
Check out Billy Reid's gorgeous Fall 10 Lookbook: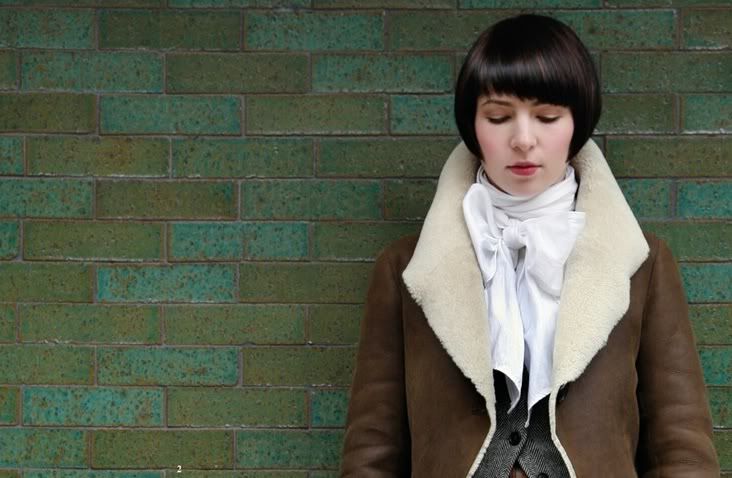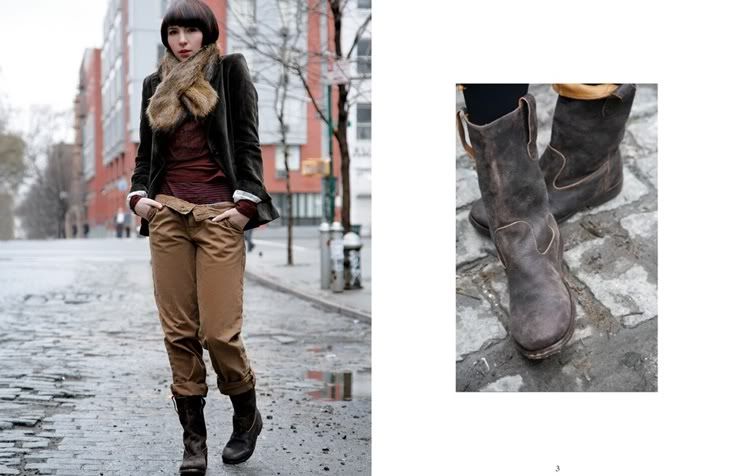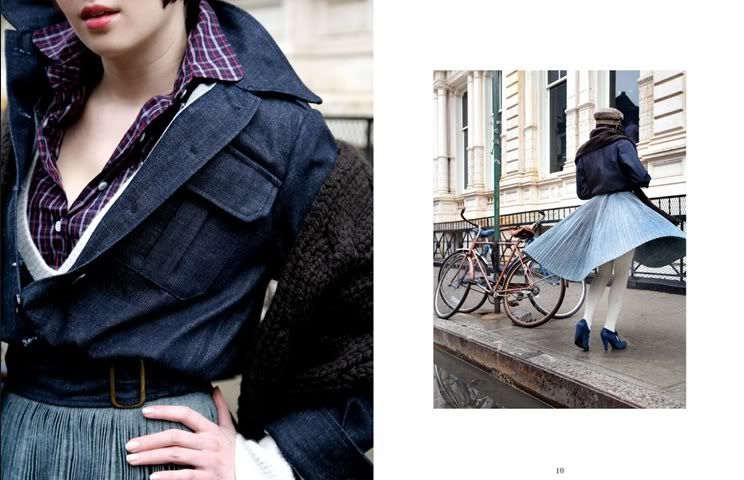 I wish that the fashion industry could see all the inspiration that comes from living here. It's a different way of life; slow placed southern drawls, canopy roads, and sweet tea; they may not be the bright lights of New York City, but it's certainly beautiful in its own way!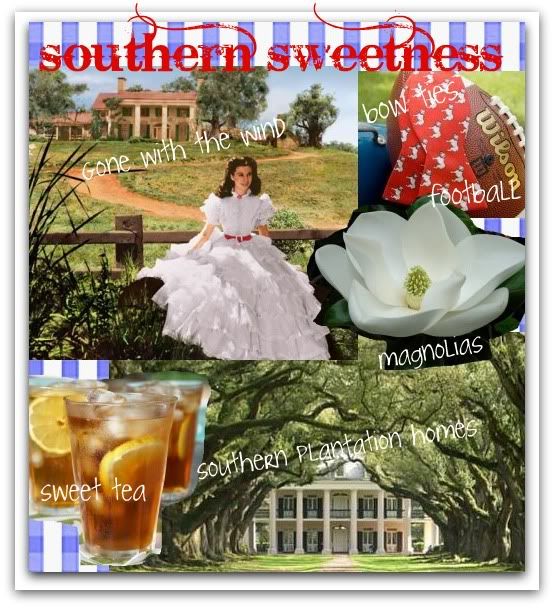 Do you agree that you don't need to grow up in a big city to understand and love fashion?
xoxo, Lauren